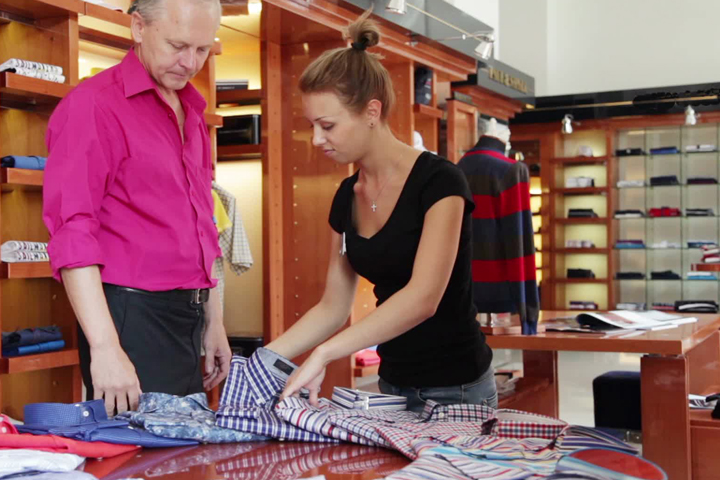 Learn the importance of effective communication and product knowledge to be successful in retail.
Description
Learning the skills required to be successful in retail are only a couple of things that this course offers. You will learn about the importance of product knowledge and effective communication skills. Also delves into the world of theft and fraud and the effect that can have to the workplace.
NZQA units covered
NZQA 28301 L2 Cr 5 - Demonstrate knowledge of product information in a retail environment.
NZQA 24997 2 Cr 5 - Demonstrate knowledge of theft and fraud in a retail or distribution environment
Powered by